About Online Diet
Online Diet helps you successfully take the weight off and keep it off, without any diet food or avoidance of your favorite foods, but with personalized support and guidance on your weight loss journey.
Launched in 2008, Online Diet has aided thousands of individuals in achieving their amazing weight loss success stories. Online Diet aims to help people achieve healthy and sustainable weight loss for healthy living.
The founder of Online Diet, Shira Wasserman, knows firsthand from her experience that losing weight isn't easy and shares the same challenges and goals that you do.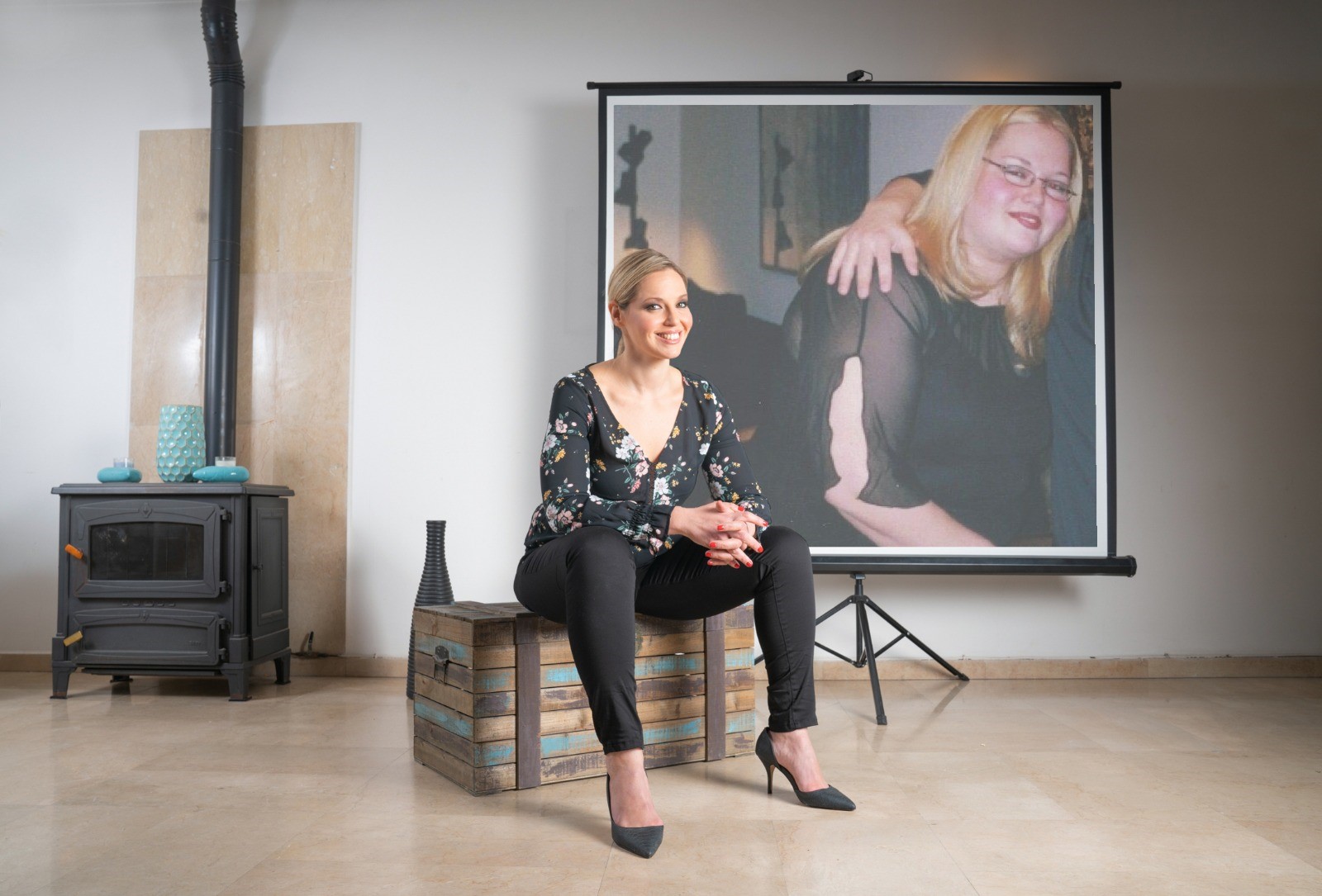 Shira says:
"For years, I was overweight to the point where I was dangerously obese. My weight has affected many areas of my life, far beyond not fitting into my jeans. The changes I made were so much more than just losing 71 kilograms. Losing weight has changed my life in many ways – I'm happier, healthier, more confident, and have more energy than ever before.

So many times, I have felt, as many of you might feel, that you want to get a physical transformation but don't know where to begin. It happened when the right moment came, and I was ready to embrace it.

After realizing that people, who want change, need the right approach, guidance, and support, I founded 'Half Shira," also known as the "Online Diet" program."
Nowadays, the Online Diet program consists of the following:
● Thousands of clients with amazing success stories
● A professional team of dietitians offering coaching and management support systems that address the nutritional and emotional side of losing weight
● A proven and effective approach for maintaining long-term results.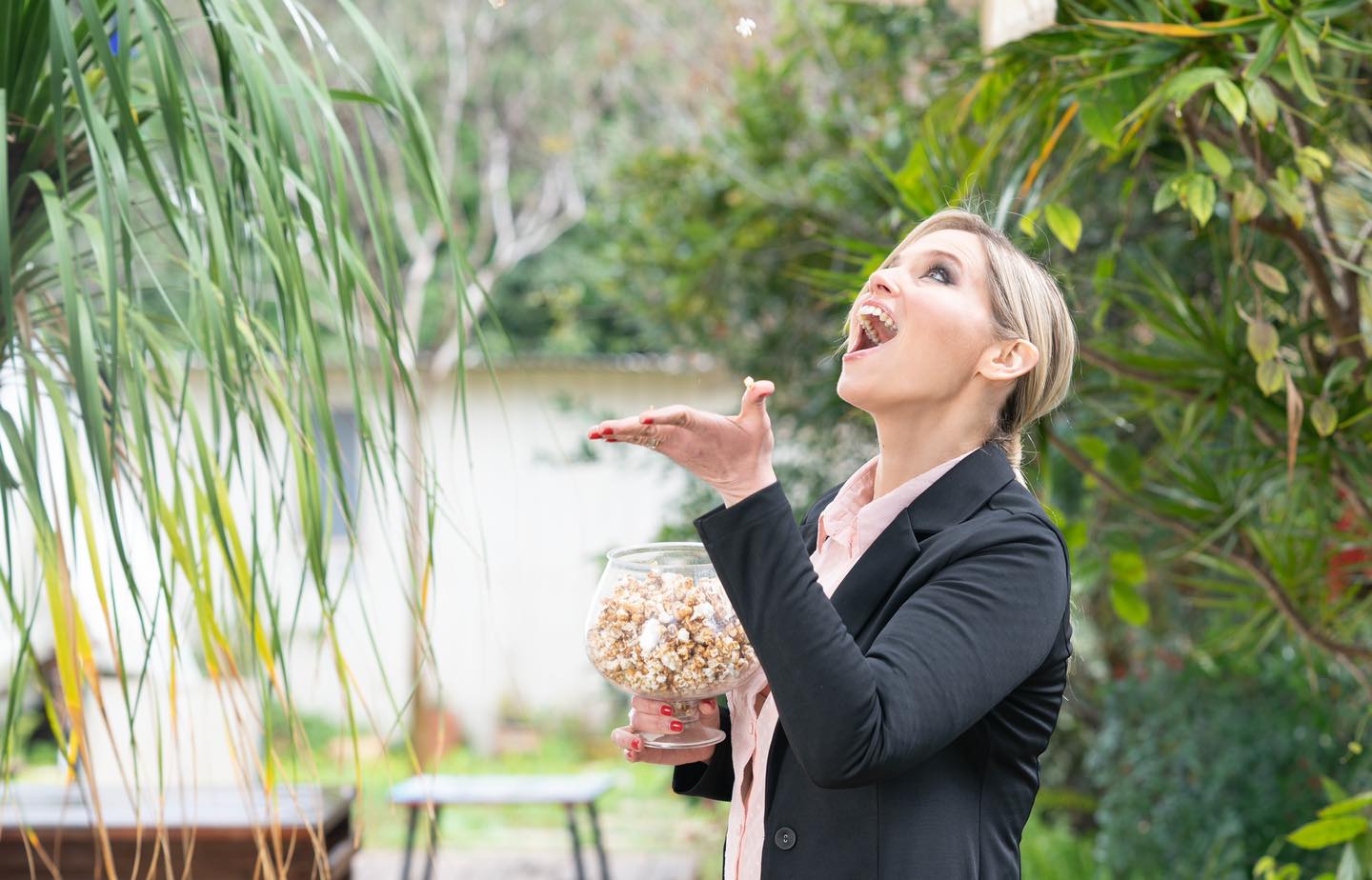 Shira's expertise includes the following:
● Facilitating dozens of 'challenges,' weight loss, and diet coaching programs
● Lectures at hundreds of companies and organizations in Israel and around the world
● Conducting workshops for company employees
● Conducting hundreds of cooking workshops
● Making dozens of TV appearances on topics of health and lifestyle
● Collaborations with companies to promote healthy lifestyle awareness and development of unique products in line with the health and culinary approach of the brand
● And most of all - daily support of thousands of satisfied customers on their journey to a healthy lifestyle
Ultimately, losing weight may not be easy, but it is not a problem that cannot be solved. Online Diet will help you get started and focus on a long-term lifestyle of healthier behaviors and eating habits without strict dieting. Our nutritionists will develop a personalized plan for you and will be here to support you every step of the way.
Join us, and we'll help you get on the right path to achieve your weight loss goals without much effort or feeling miserable along the way!