About Me
Shira Wasserman is a health and weight loss lecturer, media persona, workshop facilitator, author, and columnist. Shira promotes a healthy lifestyle in various organizations and leads a large and active community in Israel.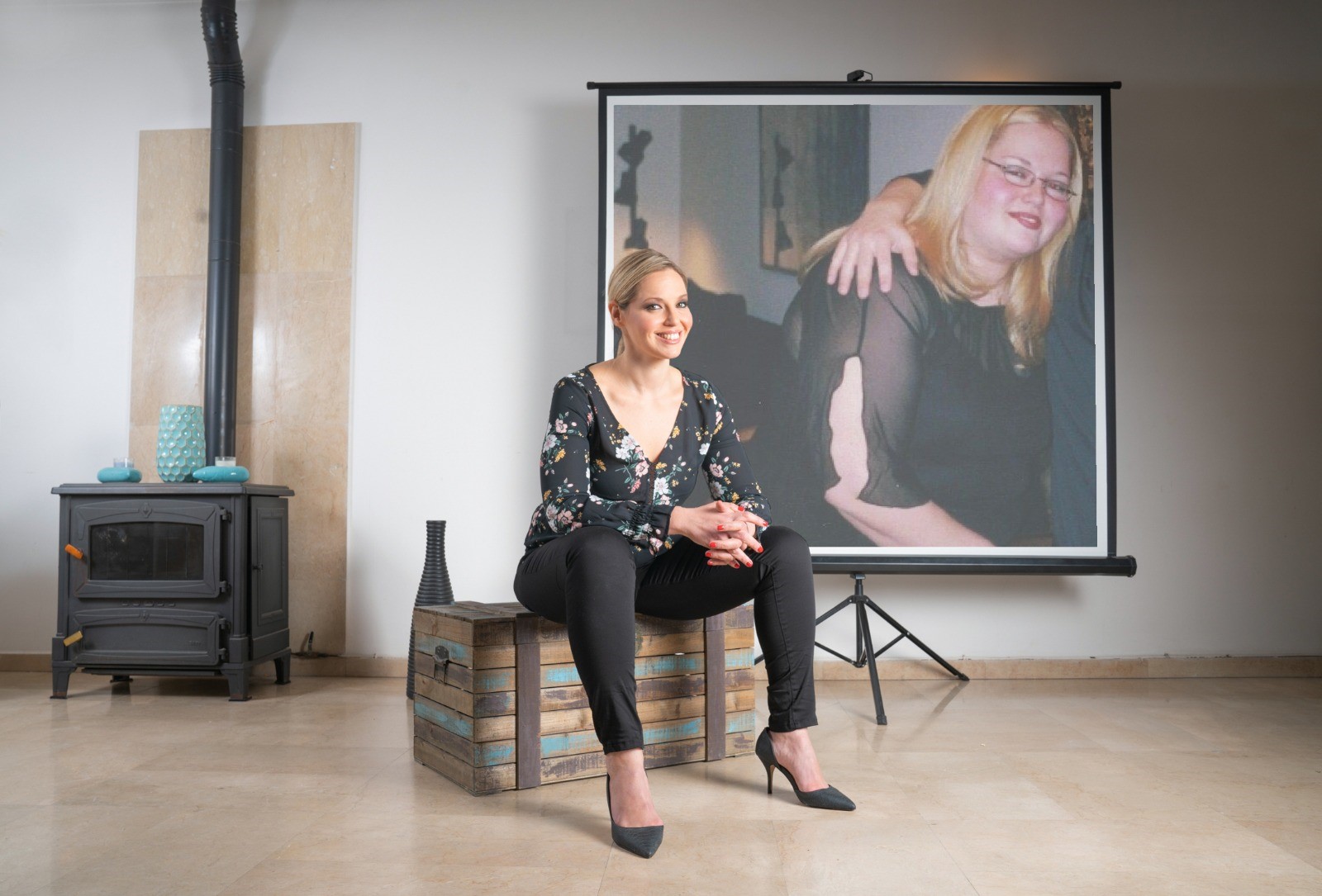 In 2008, she founded "Half Shira" in Israel with the aim of encouraging and inspiring people who are interested in making a positive change in their lives. Shira herself has shed over 150 lbs without surgery and has maintained this achievement for over a decade, thanks to proper nutrition and fitness.
Shira says:
"For years, I was overweight to the point where I was dangerously obese. My weight has affected many areas of my life, far beyond not fitting into my jeans. The changes I made were so much more than just losing 150 pounds, they changed every area of my life.

So many times I have felt as you do - that you want to change, but don't really know where to start. For me, it happened when the right moment came and I was really ready to embrace it.

After realizing that people, who want change, need the right approach, guidance, and support, I founded 'Half Shira" in Israel, also known as the "Online Diet" program.
Today the Online Diet program consists of:
● Thousands of clients with amazing success stories
● A professional team of clinical dietitians, offering coaching and management support systems that address the nutritional and emotional side of losing weight
● A proven and effective approach for maintaining long-term results.
Without any diet food or avoidance of your favorite foods, but with support and guidance on your weight loss journey.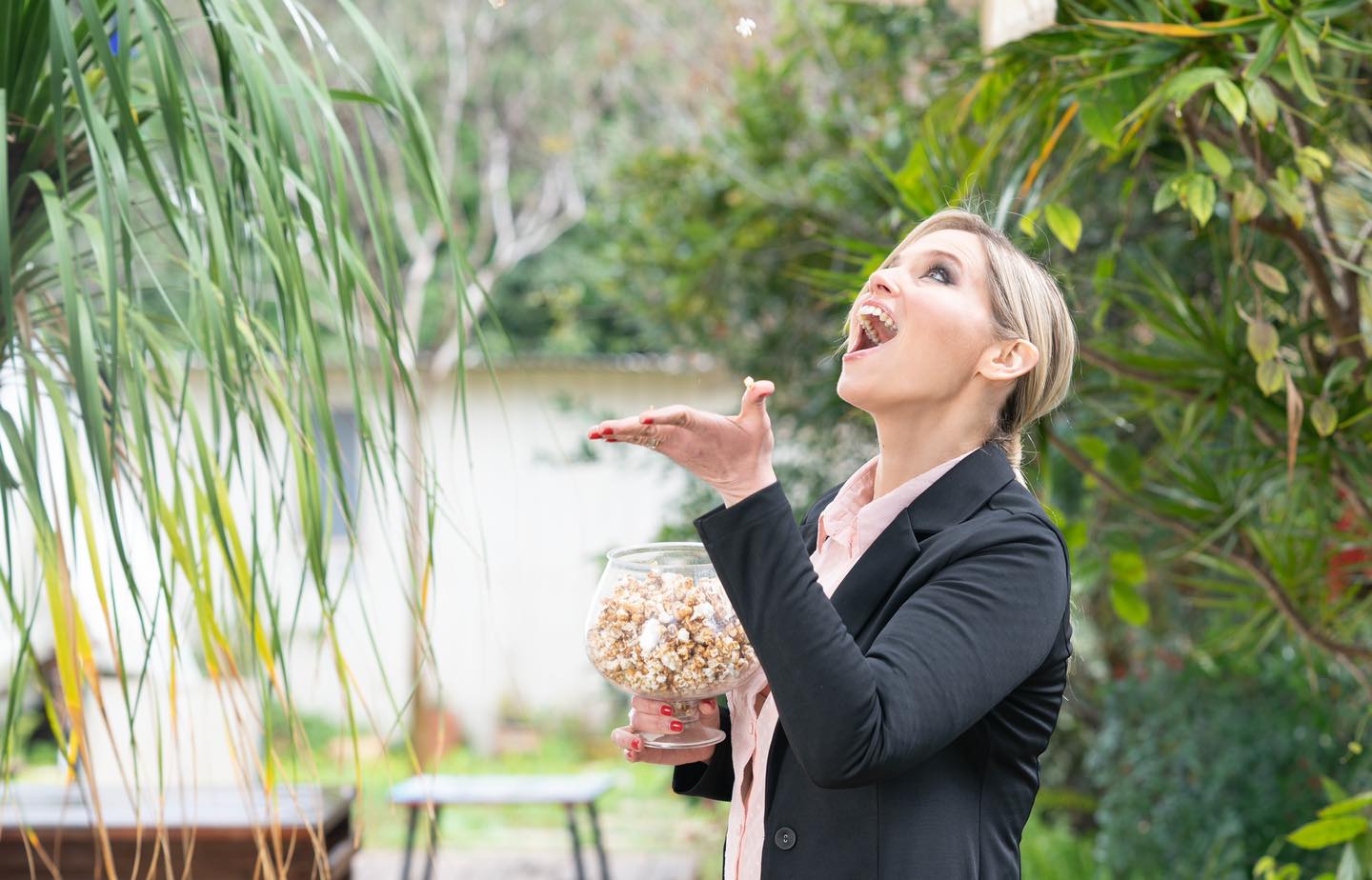 Shira's expertise includes:
● Facilitating dozens of 'challenges', weight loss and diet coaching programs
● Lectures at hundreds of companies and organizations in Israel and around the world
● Conducting workshops for company employees
● Conducting hundreds of cooking workshops
● Making dozens of TV appearances on topics of health and lifestyle
● Collaborations with companies to promote healthy lifestyle awareness and development of unique products in line with the health and culinary approach of the brand
● And most of all - daily support of thousands of satisfied customers on their journey to a healthy lifestyle